[ezcol_1third]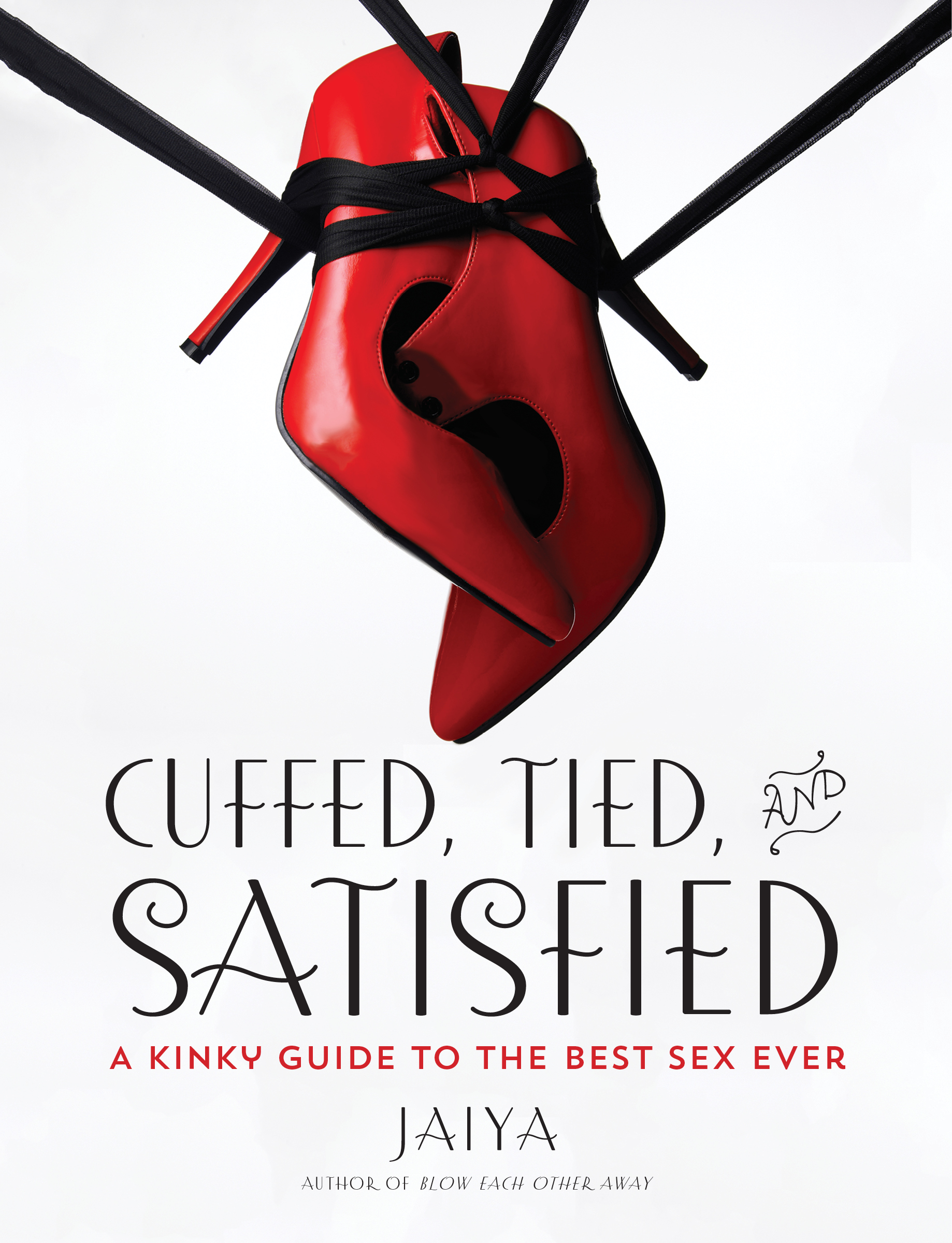 [/ezcol_1third] [ezcol_2third_end]
Are you ready to expand your sexual boundaries? If you've ever fantasized about being taken by your man, dreamed of playing with handcuffs, ropes, and paddles, or been turned on by the thought of wickedly wielding power over your lover, you've found the right book!
Jaiya an Award-winning Sexologist and author of Red Hot Touch and Blow Each Other Away, will be your Mistress in this fun-to-read handbook that will transform your sex life.
CLICK ONE OF THE BUTTONS BELOW TO PLACE YOUR ORDER!
[/ezcol_2third_end]