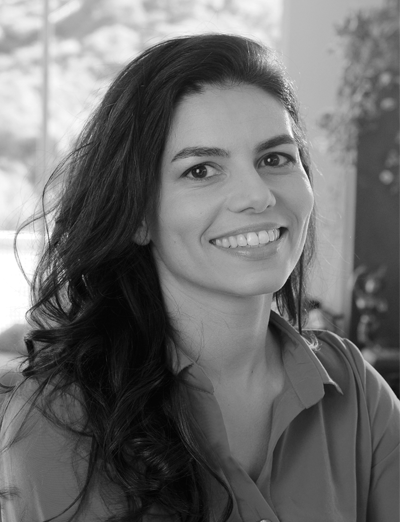 Jaiya is an internationally recognized, award-winning sexologist, author of Red Hot Touch, and the founder of New World Sex Education; a company dedicated to using "real" sex education to help men and women get the sex lives they desire.
Jaiya understands that throughout life sexuality changes and strives to meet her students wherever they are on their personal path to greater pleasure. She's been through many sexual stages and honestly shares her personal experience from pain to pleasure. Jaiya is passionate about helping women and men overcome sexual issues, usually stemming from a lack of education, that may hold them back from exquisite sex as their birthright. She believes that sex isn't just something you do, but something that is part of being human and being alive.  Her mission is to help other unleash erotic ecstasy and to shift the cultural view of sexuality from being something that is bad, wrong or shameful to something seen as healthy, and worth cultivating and celebrating.
You may have seen Jaiya on Ricki Lake, The Doctors, Good Morning America, Nightline, The Anderson Show, The Tyra Banks Show, TLC, CNN or Playboy TV. She's even shared the stage with self-help guru Tony Robbins. Jaiya is a unique mix of Dr. Ruth, Lady Gaga and a Yogi; through her dynamic teachings she's helping women and men reach their full erotic potential.